Email Marketing Software Features
---
Email Marketing Software is core platform of BulkResponse web accounts. Fully developed inhouse, our Email Marketing software is essence of 15-years of our experience with Email Marketing customers. All the feedback we received during all these years has been incorporated into this master peace software.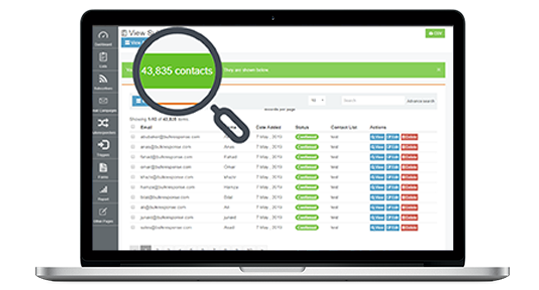 Unlimited contacts per account
We impose no limit on number of contacts you can have. You can literally have millions of emails per account.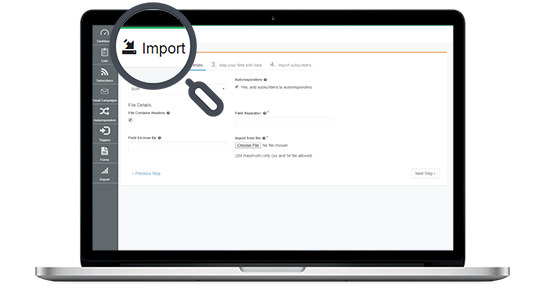 Import & Export leads
Upload your own data in CSV format or export your lists from your account once you no longer need them.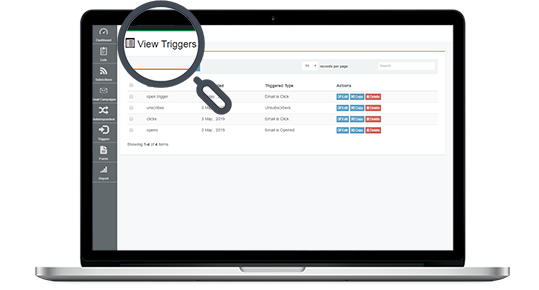 Automatic Bounce Handling
We will automatically remove all bad emails from your lists. Only hard bounces are removed. You will get complete bounce statistics after every campaign.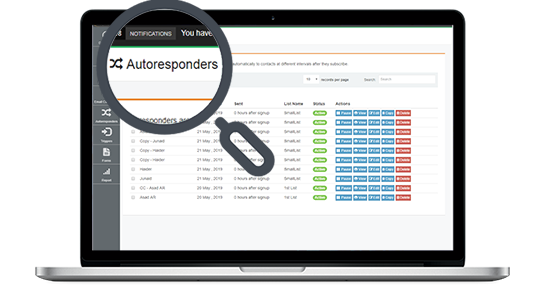 Unlimited Autoresponders
Setup unlimited autoresponders. Autoresponders can be triggered by certain events or form submission.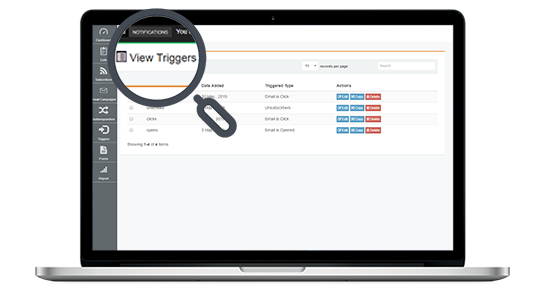 Email Triggers
You can create triggers that are launched on a certain event, such as an email being opened, or a link being clicked.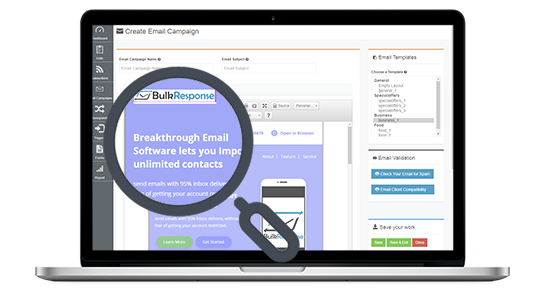 Over 100 Professionally Designed Email Templates
With a template in almost every industry, you will have access to 100 beautifully created email templates. More templates being added every day.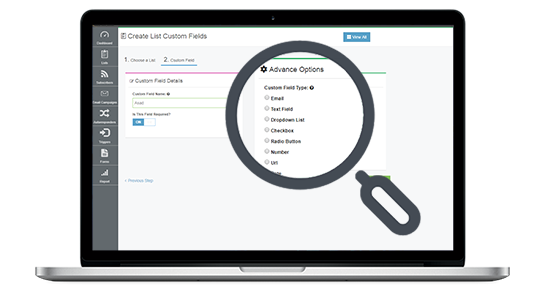 Unlimited Custom Fields
Add unlimited custom fields, capture maximum user information and populate your Database or CRM.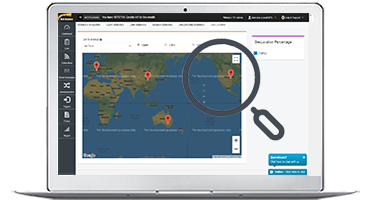 Geo Location Stats
See who opens and clicks, from anywhere in the world. World map view.
Unsubscribe and Suppression List Management
One click opts out without hassle. Maintain suppression list for future exclusion of contact from your active mailing lists.