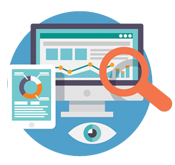 Campaign Monitoring & 24/7 Support

When you are sending out such a large volume emails, you want to make sure you are not left alone. Our Support team will not only make sure they monitor your campaigns round the clock but they will be just a phone call away.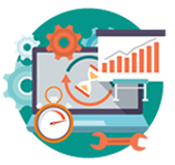 Email Throttling And Control
ISP wise controlled throttling can help us stop spam and ensure your email reaches inbox of your subscribers. Our warm up process is step by step where we walk you through from a very low-level volumes scaling up to your desired volumes gradually and slowly.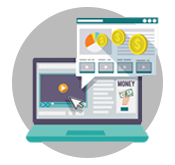 IP Warmup And Reputation
BulkResponse lets you to gradually increase the volume of mails sent with a dedicated IP address according to a predetermined schedule. This gradual process helps to establish a reputation with ISPs, as a legitimate email sender.